Recital Information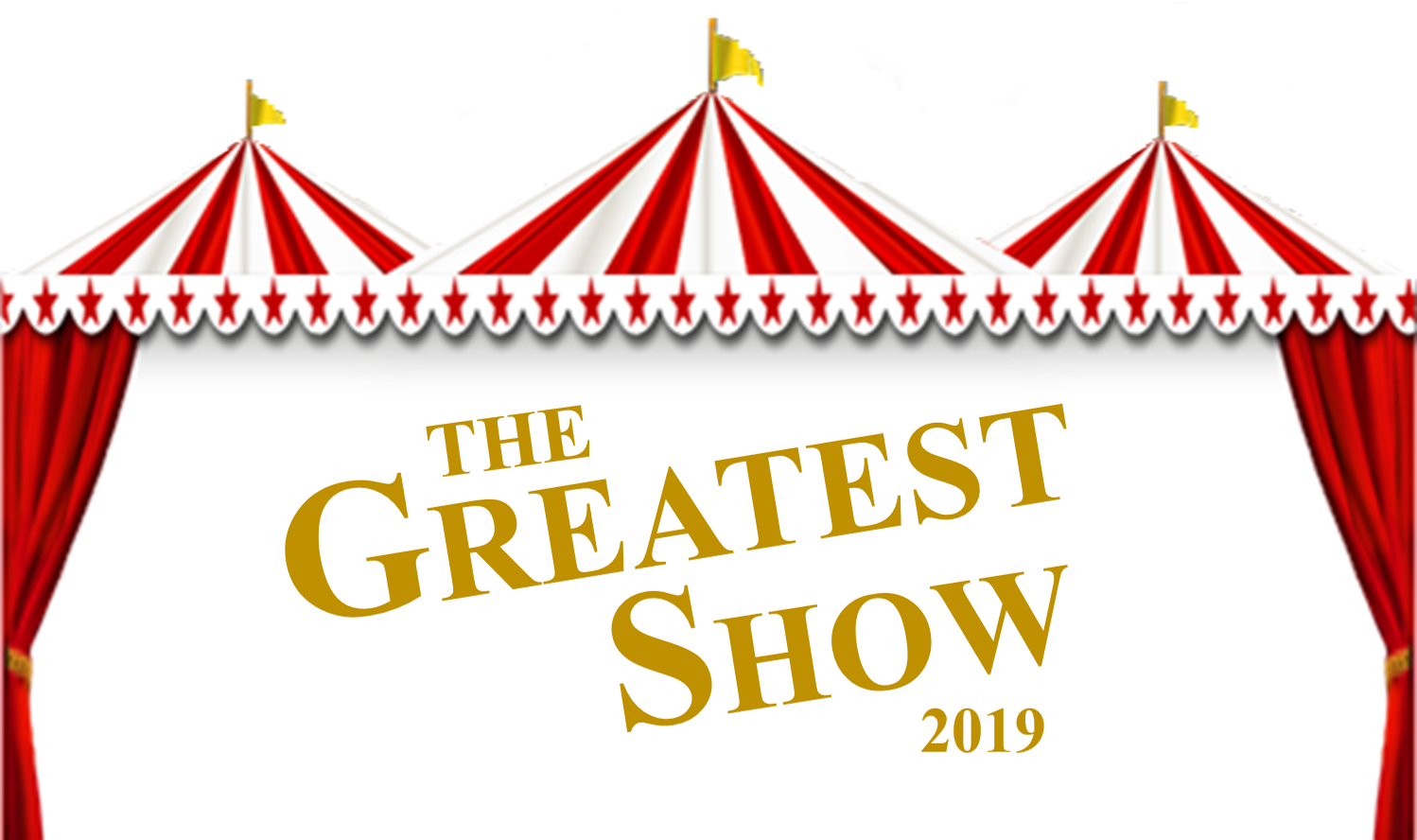 Recital is near! If you need tights or shoes, please check in the office ASAP. Ask your teachers how they want hair and costumes for recital. Rehearsal and recital times are posted and are included at the bottom of this page. Registration for Fall classes will be Thursday, July 25, 2019, and classes begin Monday, August 5, 2019.

We need everyone who is in recital to be at ALL rehearsals. Below are a few notes:

Hang up costumes ASAP so that wrinkles can fall out.
Please be on time for all rehearsals and recital performances. Be backstage at least 3 dances before yours to line up.
Please wear dancewear and appropriate shoes for all rehearsals and recital. Hair should also be pulled back.
Layer tights to make it easier to change, and no panties under tights.
Bring an extra pair of tights.
Assistants and teachers will be available in the dressing area to help.
Bring a clothes basket if you have a lot of changes. Place tights and accessories in a plastic bag on hanger with costumes. Write your name on plastic bag, costumes, tights, and shoes (everything but your child!).
No jewelry (except small earrings); no fingernail polish, no chewing gum; and please no temporary tattoos.
Little girls need to wear a little blush and lipstick. Please no heavy makeup for them.
Absolutely NO food or drinks will be allowed in the auditorium or dressing area. You may enjoy food and drinks in the lobby or outside only.
Absolutely NO boys or men in the girls' dressing area! For security reasons, children may not leave the dressing area without a parent. They will not be allowed to run up and down the sidewalks, hallways, or wander the building.
Cover costumes with a jacket, shirt, or robe when leaving the dressing area.
Bring coloring books and crayons or small activities for little ones to do while waiting in the dressing area.
The recital fee you paid covers the expenses of recital and means there is no admission for you, family, or friends.
Please remember there is NO reserved seating in the auditorium.
Please do not use the stairs at either side of the stage to access backstage. Use the hallway door at the back of the auditorium to enter and exit.
NO ONE except dancers (next group up) and teachers will be allowed in the wings backstage.
Those of you who have danced for at least 5 years and have tiaras, please wear those during your ballet performance to signify your dedication to dance.
Special recognition of our high school and college seniors and milestones will be announced at the second and third shows.
Flowers may be given after recital during bows.
Pictures ordered on time will be delivered to you at the studio.
DVDs of the recital may be purchased at recital and in advance at the studio.
Tuesday, May 28, at Studio
5:00 to Finish
First and Second Shows (Levels I and II ONLY)
Wednesday, May 29, at Studio
5:00 to Finish
Third Show (Levels III, IV, V, and Adults and Opening)
Thursday, May 30, at Merrol Hyde Magnet School
4:00 to 5:00
Optional Practice for Levels IV and V for Marking Dances
5:00 to 6:00
First and Second Shows (Levels I and II ONLY)
6:00 to 6:30
Presentation of Certificates (Please do not leave.)
6:30 to Finish
Third Show and Opening
Friday, May 31, DRESS REHEARSAL at Merrol Hyde Magnet School
5:00 to 6:00
First Show (Be at least 30 miutes early, dressed, and ready to dance.)
6:00 to 7:00
Second Show (Be at least 30 miutes early, dressed, and ready to dance.)
7:00 to Finish
Third Show (Be at least 30 miutes early, dressed, and ready to dance.)
Saturday, June 1, RECITAL at Merrol Hyde Magnet School
1:00 to Finish
Opening and First Show (Be at least 30 minutes early, dressed, and ready to dance.)
3:00 to Finish
Opening and Second Show (Be at least 30 minutes early, dressed, and ready to dance.)
5:00 to Finish
Opening and Third Show (Be at least 30 minutes early, dressed, and ready to dance.)
Thank you again for your support this year which has turned out to be a another great year with wonderful dancers and parents. We appreciate you and your children so much!

Thanks,
Ms. Celia